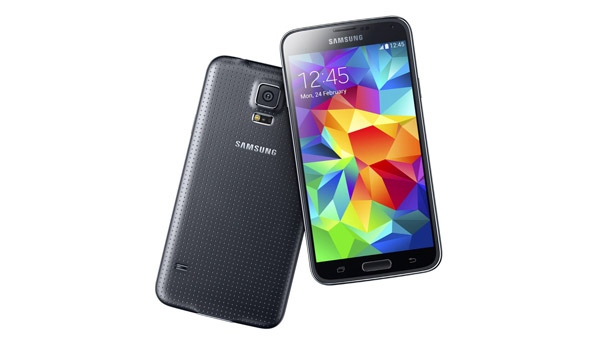 In this tutorial we will show you how to root your Samsung Galaxy S5 G900F with Android 4.4.2 KitKat. This root method was created by Chainfire who has in the past provided the easiest and quickest ways to root Samsung devices. The root process uses the CF-Auto-Root Method with ODIN. This method is very secure but there is always a risk of damaging your Samsung Galaxy S5.
Backup Tutorials
Google automatically saves your contacts but doesn't sync other files on your device. Check the following tutorials to completely backup your device.
Samsung Galaxy S5 Root Tutorial
Things we will need
[checklist]
[/checklist]
Important Informations
Always use a USB-Port from the backside of your PC
Always use the original USB cable
Always use a fully charged device
Always Backup your Device first
Supported Operating Systems
Windows XP
Windows Vista
Windows 7
Windows 8
Samsung Galaxy S5 Root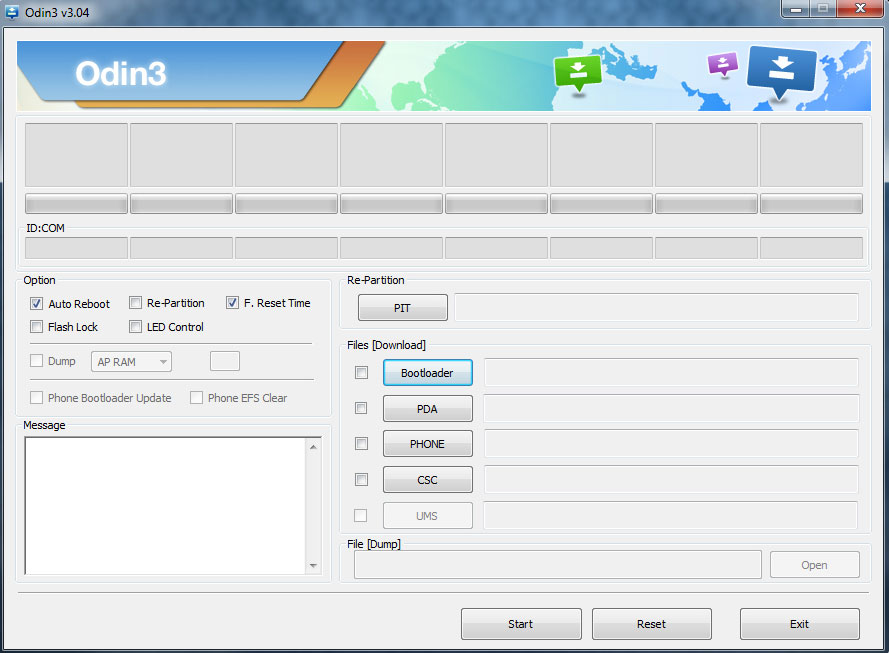 Download all the files linked under "Things you will need"
Install the USB Drivers for your Samsung Galaxy S5 G900F
Turn off your device
Power on your Note 3 with the button combo "Volume Down + Home + Power. As soon as you see the triangle with the little android press the power button again to enter the Download Mode
Start ODIN and connect your Samsung Galaxy S5 G900F to your pc
One of the ID:COM Fields in ODIN should turn yellow, this shows you that your device was found by ODIN
Click on the "PDA" (APA) Button and select the File: CF-Auto-Root-klte-kltexx-smg900f.tar.md5
Under "Option" make sure that "Auto Reboot" and "F.Reset Time" are activated
To begin rooting, press the start button
Your device should reboot now (can take some time) and boot into the Recovery-Mode
As soon as all the rooting is done, your device should reboot again and present you with the normal Samsung Android interface
Check your Apps for SuperSU to confirm that the rooting was successfull
If your device doesn't start automatically uncheck the Option "Auto Root" in ODIN, pull the battery and then boot your device with the button combo Volume Up + Home + Power
to get into the Recovery-Mode. Rooting should work now.