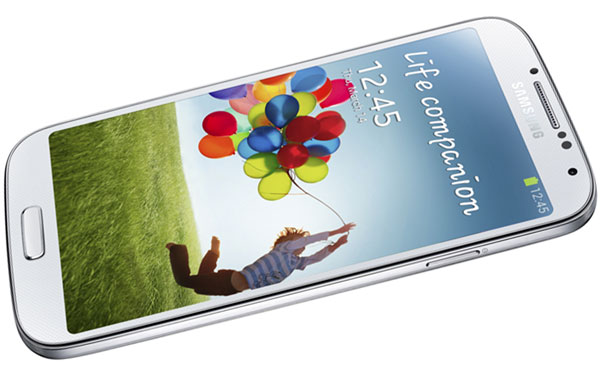 In this tutorial we will show you how to root your Samsung Galaxy S4 I9505((LTE, Qualcomm and Snapdragon Quad-Core CPU). If you own a different Version of the Galaxy S4, this tutorial is not for you and could potentially damage your device.
[highlight color="eg. yellow, black"]Always remember to backup your device![/highlight]
Backup Tutorials
Google automatically saves your contacts but doesn't sync other files on your device. Check the following tutorials to completely backup your device.
Samsung Galaxy S4 I9505 Root Tutorial
Things you will need
[checklist]
[/checklist]
Important Informations
Always use a USB-Port from the backside of your PC
Always use the original USB cable
Always use a fully charged device
Always Backup your Device first
Supported Operating Systems
Windows XP
Windows Vista
Windows 7
Windows 8
Samsung Galaxy S4 I9505 Root Tutorial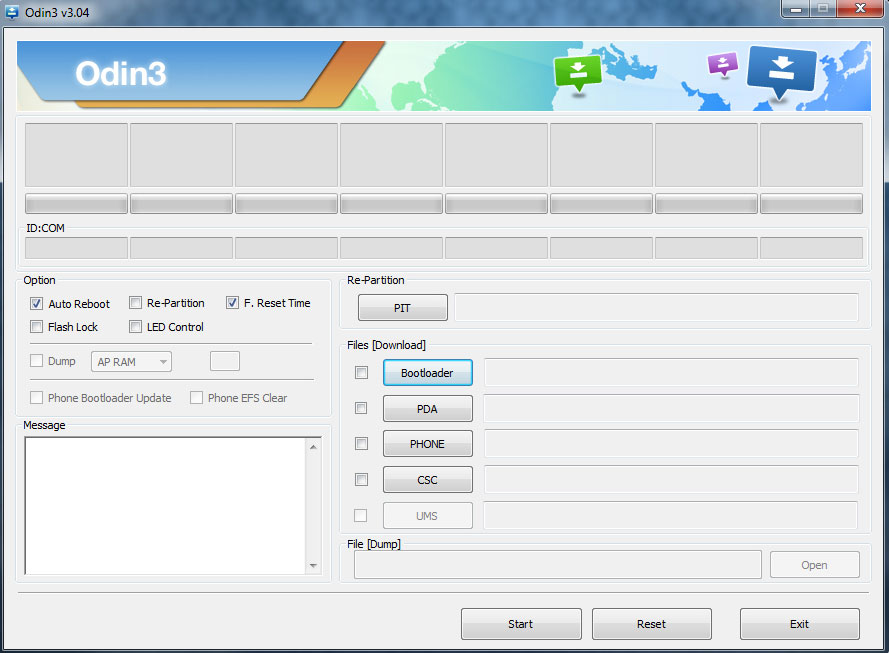 Download all the Files linked under "Things you will need"
Install the Samsung Galaxy S4 USB Drivers
Extract the contents of CF-Auto-Root-jflte-jfltexx-gti9505.zip
Turn off your Samsung Galaxy S4
Hold Volume-Down and the Power-Button at the same time until your device boots into the Download-Mode, then let go of the keys
Press the Power-Button to enter the Download-Mode
Start ODIN Version 3.07
Connect your Samsung Galaxy S4 to your PC
ODIN should now find your device and automatically change one of the ID:COM Fields to yellow
Select the Button "PDA" and choose the file "CF-Auto-Root-jflte-jfltexx-gti9505.zip"
Under "Option" activate the checkboxes "Auto Reboot" and "F.Reset Time" (just like in the picture)
Now you can press the START-Button in ODIN, this can take several minutes
As soon as ODIN is finished your device should automatically restart into the Recovery-Mode and install the Root-Package (the ID:COM field should switch to green)
Your Galaxy S4 should now reboot
Enjoy your root 🙂
Important:
If your device doesnt automatically boot into the Revovery-Mode follow the following steps:
In ODIN select only "F.Reset Time" and then press START (dont forget the PDA)
Take the battery out of your phone
Put the battery back in and start your device with the button-combo Volume-Up + Home-Button + Power-Button"
Your Device should now boot into the Recovery-Mode