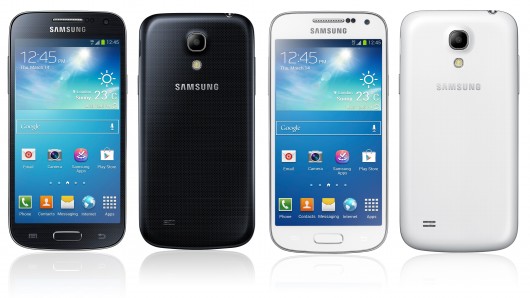 In this tutorial we will show you how to root your Samsung Galaxy S4 and also install the Custom Recovery ClockworkMod in the version 6.0.3.7. The Custom Recovery is required to root your device.
[highlight color="yellow"]Always Backup Your Device![/highlight]
Backup Tutorials
Google automatically saves your contacts but doesn't sync other files on your device. Check the following tutorials to completely backup your device.
Samsung Galaxy S4 Mini GT-I9195 Root Tutorial
Things we will need
[checklist]
[/checklist]
Important Informations
Always use a USB-Port from the backside of your PC
Always use the original USB cable
Always use a fully charged device
Always Backup your Device first
Supported Operating Systems
Windows XP
Windows Vista
Windows 7
Windows 8
How to install ClockworkMod Recovery 6.0.3.7 on your Samsung Galaxy S4 Mini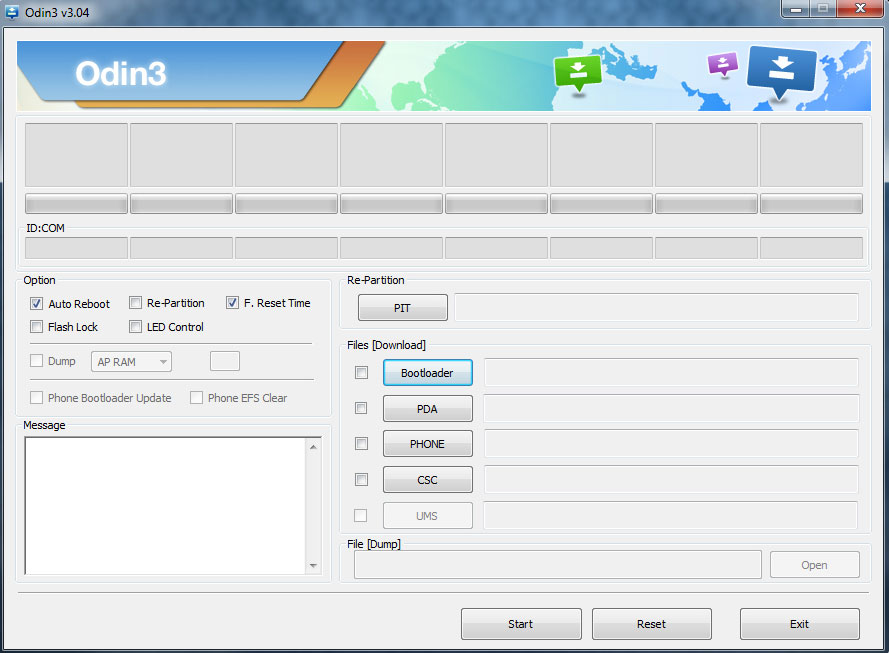 Download all the files under "Things you will need"
Install the Samsung Galaxy S4 Mini USB-Drivers
Extract the File recovery-clockwork-6.0.3.7-serranoltexx.tar.zip to get the recovery-clockwork-6.0.3.7-serranoltexx.tar.md5 file
Copy the File "S4Mini_RootKit_v1.zip to the root directory of your smartphones internal storage
Launch ODIN
Click on the Button "PDA" and select the recovery-clockwork-6.0.3.7-serranoltexx.tar.md5 file
Under Option select "Auto Reboot" and "F.Rest Time"
Shut off your device and reboot it with the Button-Combo Volume Down + Home + Power as soon as you see the Download-Mode press the Volume Up Key again to start it
Connect your device to your pc
One of the ID:COM fields in ODIN should swich to yellow, this shows you that ODIN found your device
Klick the "Start"-Button to start the rooting process but watch out. Your device will reboot shortly after you press start. Don't let your device boot into Android. To avoid booting into android wait for the reboot and the little vibration that goes along with it. Directly after your device vibrates press Volume Up + Home to access the Custom Recovery
Samsung Galaxy S4 Mini GT-I9195 Root Tutorial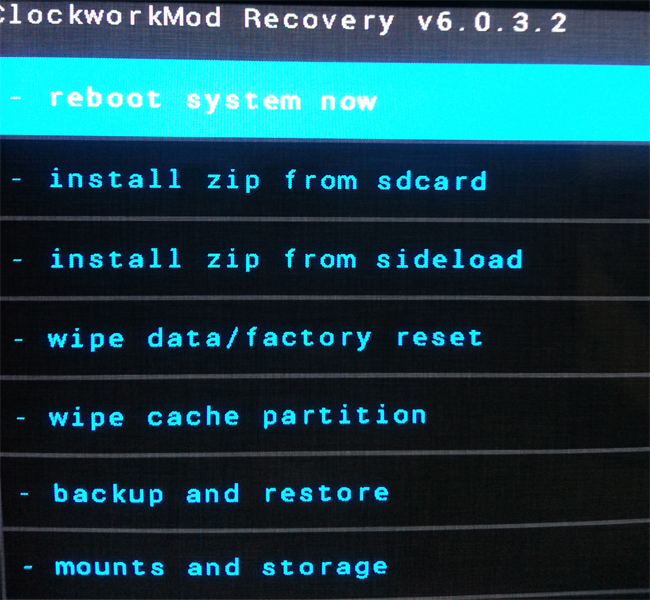 Now select "install zip from sdcard" (Volume-Buttons to navigate, Home-Button to select)
Now select "Choose zip from sdcard" and select S4Mini_RootKit_v1.zip"
After the installation of the zip file is complete choose "reboot system now"
Your Samsung Galaxy S4 Mini should reboot now. You should check your phone fort he SuperUser App to confirm that the device is rooted.
Enjoy : )
Info: If you get a error message after the root that tells you to restart your device you need to delete the following apps from the system/app folder.
KNOXAgent.apk
KNOXStore.apk
ContainerAgent.apk