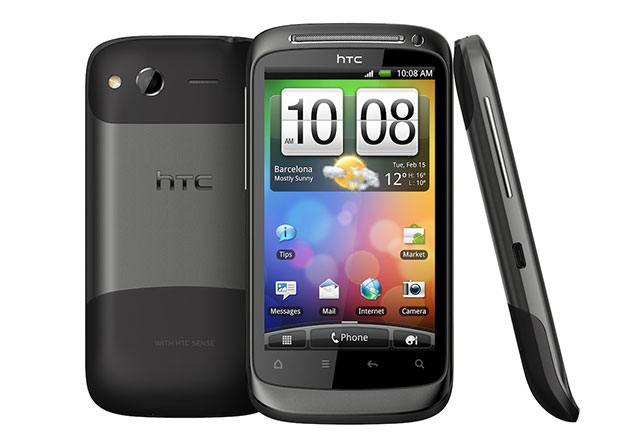 In this Tutorial we will show you how to root your HTC Wildfire. We will use the Kingo Toolkit which provides a quick and easy solution for windows users. For the Toolkit to work you will need to activate USB-Debugging on your device. To find out how to do this, take a look at our "Enable Developer Options in Android 4.2+ Tutorial"
Backup Tutorials
Google automatically saves your contacts but doesn't sync other files on your device. Check the following tutorials to completely backup your device.
HTC Wildfire Root
Things we will need
[checklist]
[/checklist]
Important Informations
Always use a USB-Port from the backside of your PC
Always use the original USB cable
Always use a fully charged device
Always Backup your Device first
Supported Operating Systems
Windows XP
Windows Vista
Windows 7
Windows 8
HTC Wildfire Root Tutorial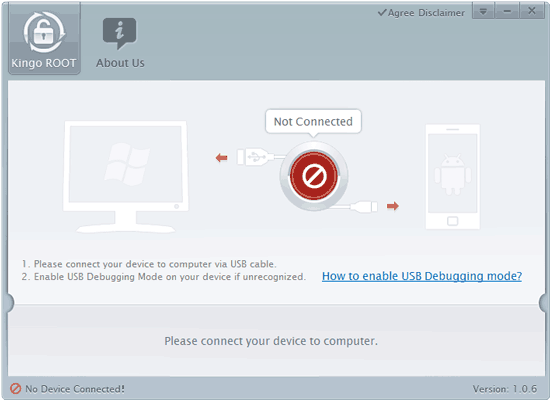 Download and Install the HTC USB Drivers for your HTC Wildfire and the Kingo Root Toolkit
Activate USB-Debugging on your HTC Wildfire
Start the Kingo Root Toolkit and connect your HTC Wildfire with your pc via the usb cable
The Kingo Root Toolkit should now display the name of your device

To Root your device you simply need to click the orange "ROOT" Button
After you pressed "ROOT" your device will reboot
As soon as rooting is done you will get the "Root Succeeded!" Screen in the Kingo Toolkit

Your HTC Wildfire is now rooted if you want to remove the root you can also use this toolkit.