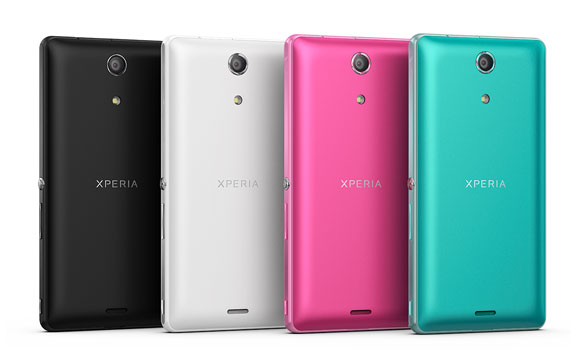 In this tutorial we will show you how to root the Sony Xperia ZR (M35h, C5502, C5503) with the firmware version 10.1.1.A.1.317 or 10.1.1.A.1.317. You dont need a Bootloader Unlock for this to work. Please remember to only use this tutorial if your phone runs the 10.1.1.A.1.317 or 10.1.1.A.1.317 Firmware (Kernel).
[highlight color="eg. yellow, black"]Always remember to backup your device![/highlight]
Backup Tutorials
Google automatically saves your contacts but doesn't sync other files on your device. Check the following tutorials to completely backup your device.
Sony Xperia ZR Root Tutorial
Things we will need:
Sony Xperia ZR with Firmware 10.3.A.0.423
DooMLoRD Easy Rooting Tookit v.17
Sony Xperia ZR USB Driver
Important Informations
Always use a USB-Port from the backside of your PC
Always use the original USB cable
Always use a fully charged device
Always Backup your Device first
Supported Operating Systems
Windows XP
Windows Vista
Windows 7
Windows 8
Mac
Linux
Sony Xperia ZR Root Tutorial How to Firmware 10.1.1.A.1.317 and 10.1.1.A.1.317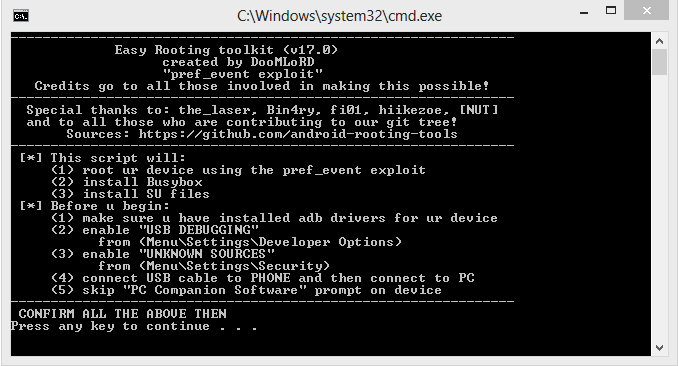 Download all the files under "Things you will need"
Activate "USB Debugging" under Menu -> Settings -> Applications -> Developement
Active "Unknown Sources" under Menu -> Settings -> Applications
Connect your Sony Xperia ZR to your PC, on the device select charge only
Extract the DoomLord Easy Rooting Toolkit v.17
Start the RUNME-File for your Operating System (Windows uses .bat)
A command window will appear with additional informations, to start rooting press any key
After rooting is done your device will reboot and you will find the SuperUser-App on your Xperia ZR
Your done! Have fun!
Info for Mac-Users: To start the runme script open a terminal window and drag & drop the runme script into it.