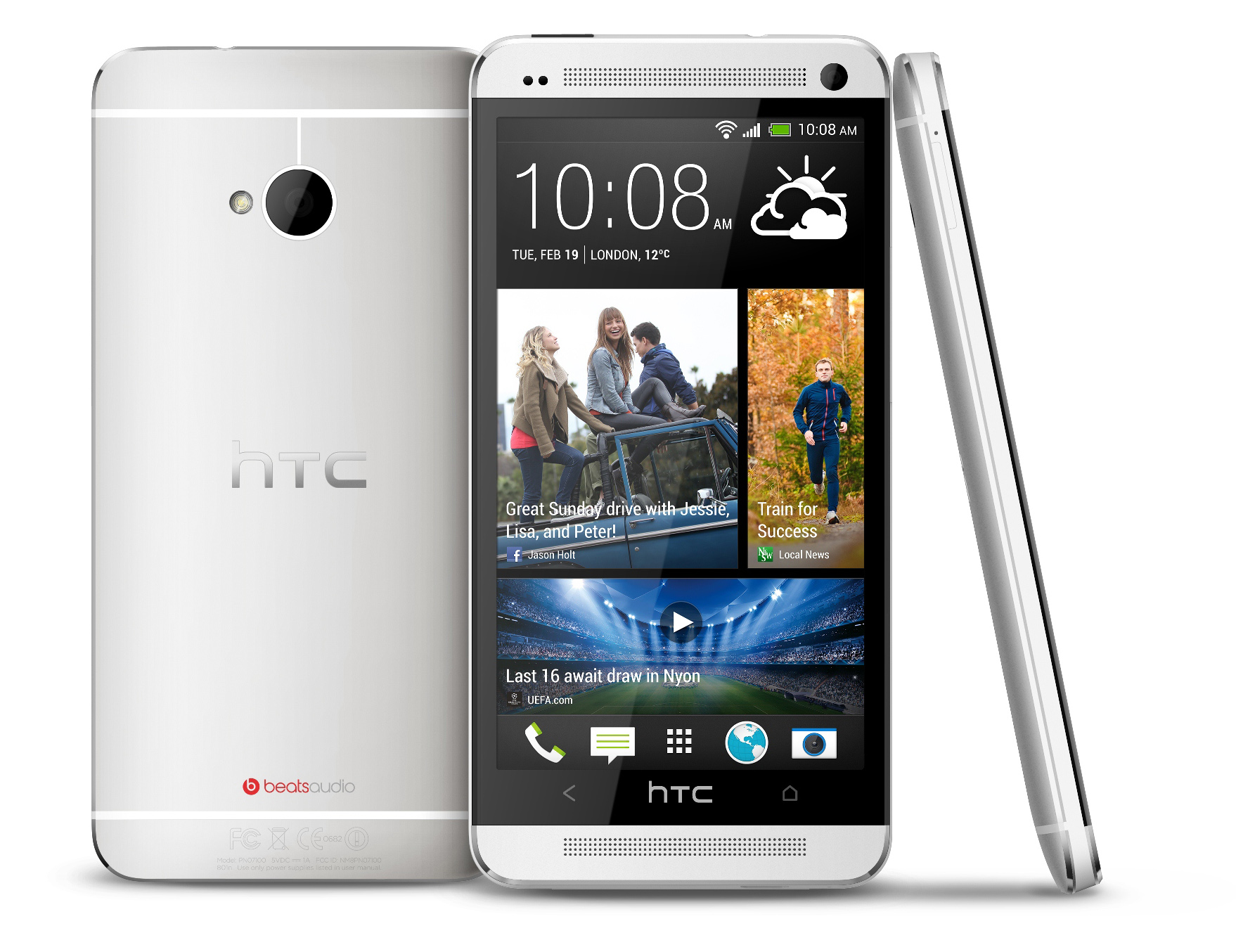 In this tutorial we will show you how install the ClockworkMod Custom Recovery on your HTC One. This tutorial is a follow up to our HTC One Root and Bootloader Unlock Tutorial so be sure to check that out first. We will use the HTC One All-in-One Toolkit for the installation of the ClockworkMod
Google automatically saves your contacts but doesn't sync other files on your device. Check the following tutorials to completely backup your device.
HTC One ClockworkMod and Clockworkmod Touch
Thins we will need
[checklist]
[/checklist]
Important Informations
Always use a USB-Port from the backside of your PC
Always use the original USB cable
Always use a fully charged device
Always Backup your Device first
Supported Operating Systems
Windows XP
Windows Vista
Windows 7
Windows 8
HTC One ClockworkMod Install Tutorial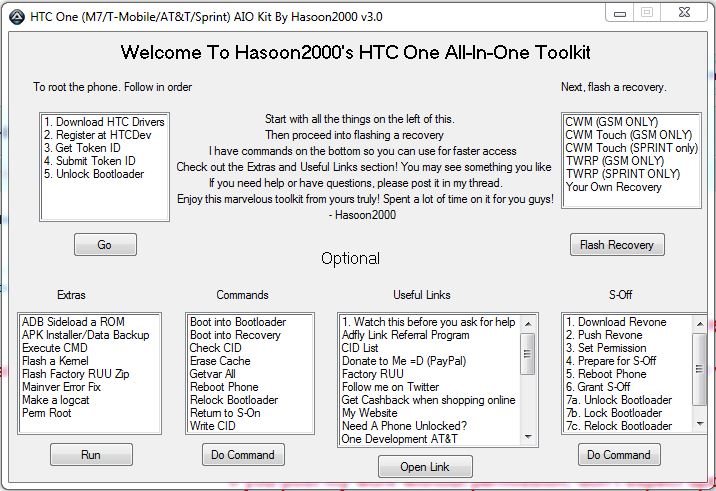 Launch the HTC One Toolkit
Install the HTC One USB Drivers
Connect your device to your pc
In the HTC One Toolkit Select the ClockworkMod that suits your phone. There are seperate version for GSM Phones or devices that are from SPRINT. You can also choose between the normal ClockworkMod an the Touch version, we recommend you use the normal version of ClockworkMod
Now click on the "Flash Recovery" your Device should reboot into Fastboot and install the Custom Recovery now.
To exit the Custom Recovery after flashing it, simply select the menu entry "Reboot". To navigate use the Volume Up and Volume Down keys, you can select with the power button
You now have the ClockworkMod Custom Recovery installed on your HTC One : )
Info: To access the ClockworkMod Recovery you will need to make sure that you don't have "Quickstart" enabled under Settings -> Power. Power off your device and power it on while holding the Volume Down + Power Button until you see the recovery.