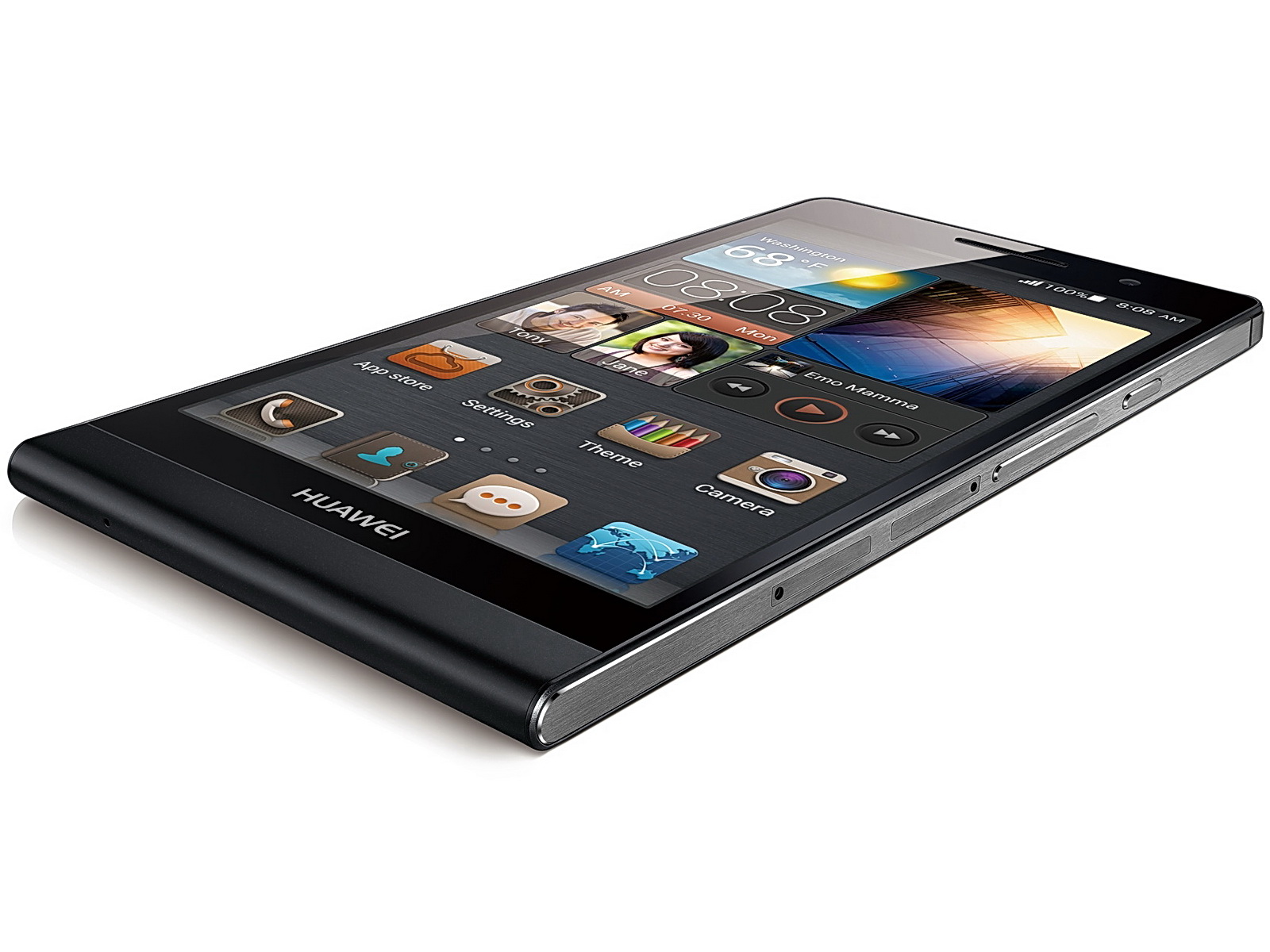 In this tutorial we will show you how to root your Huawei P6. We will use a so called 1-Click-Tool that was made by a Chinese developer. Its completely in chinese but all we need to do is start it up and press the little green root button.
[highlight color="eg. yellow, black"]Rooting your device always poses a risk! Always remember to backup your files![/highlight]
Backup Tutorials
Google automatically saves your contacts but doesn't sync other files on your device. Check the following tutorials to completely backup your device.
Huawei P6 Root
Things we will need
[checklist]
[/checklist]
Important Informations
Always use a USB-Port from the backside of your PC
Always use the original USB cable
Always use a fully charged device
Always Backup your Device first
Supported Operating Systems
Windows XP
Windows Vista
Windows 7
Windows 8
Supported Devices
B104
B107
B108
B118
B119
B125
Huawei P6 Root Tutorial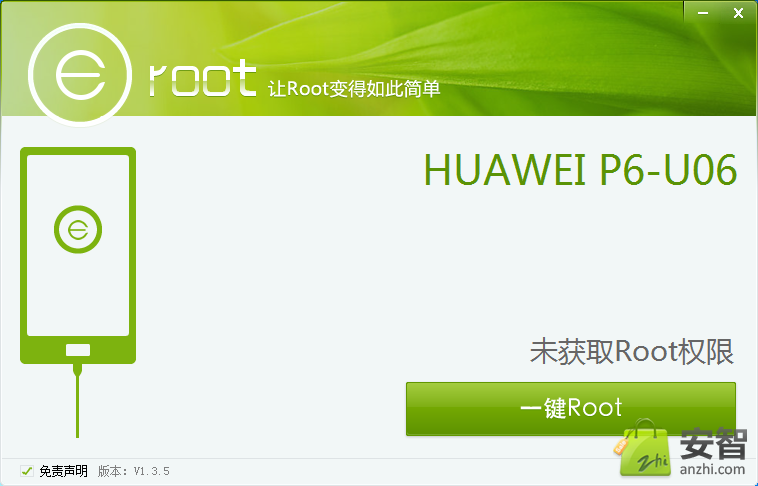 On your phone go to settings -> about the phone and click 5 to 10 times on "Build-Number" to activate the developer options
Go to Settings -> Developer Options and activate USB-Debugging
Go to your pc and check if there are any Huawei programms running in the background. If so close them
Connect your phone via usb with your pc and start the eRoot Tool
As soon as the eRoot window appears click on the little green "Root" button in the right end corner
The rooting procedure should be finished after a few minutes. Thats it! Your Huawei P6 is now rooted!