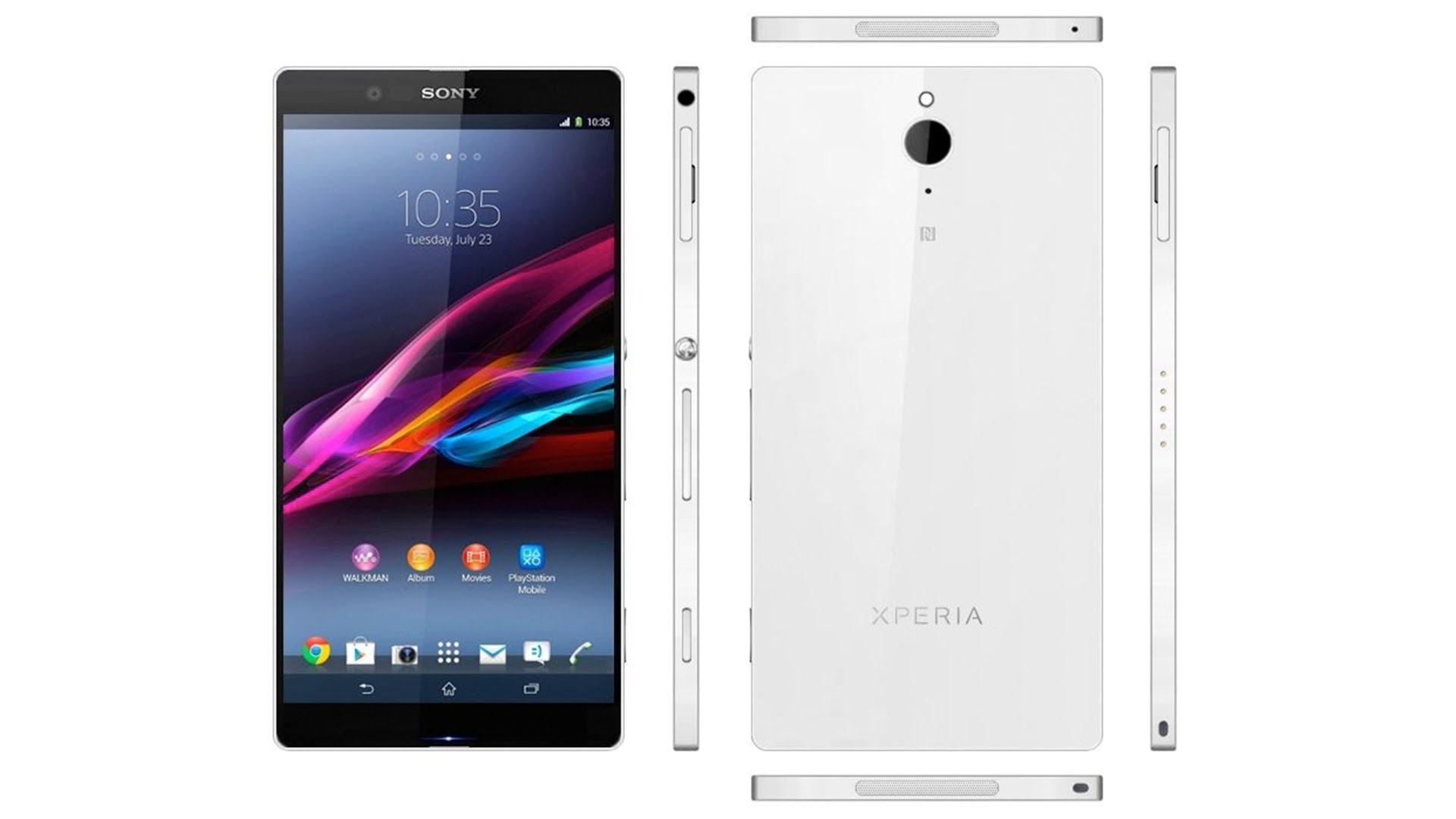 In this tutorial we will show you how to root your new Sony Xperia Z2. First you will need to unlock the bootloader of the Z2, to do that, simply follow the instructions we described in the bootloader unlock tutorial for the original Xperia Z -> Sony Xperia Z Bootloader Unlock Tutorial
Please Remember that you will loose your drm-keys by unlocking your bootloader if you dont make a TA Backup.
[highlight color="eg. yellow, black"]Rooting your device always poses a risk! Always remember to backup your files![/highlight]
Backup Tutorials
Google automatically saves your contacts but doesn't sync other files on your device. Check the following tutorials to completely backup your device.
Sony Xperia Z2 Root
Things we will need
[checklist]
[/checklist]
Important Informations
Always use a USB-Port from the backside of your PC
Always use the original USB cable
Always use a fully charged device
Always Backup your Device first
Supported Operating Systems
Windows XP
Windows Vista
Windows 7
Windows 8
Mac
Linux
Sony Xperia Z2 Root Tutorial
Unlock your bootloader with the help of our tutorial (linked above)
Download the modified kernel for the Xperia Z2
Extract the adb tools and copy the modified kernel into the adb folder
Connect your Sony Xperia Z2 via usb to your pc
Open the adb folder and run the "start here.bat"
Now we need to flash the custom recovery image, to do this we simply write the following command into the adb window and confirm by pressing enter:fastboot flash boot boot.img
Now we need to reboot the device, to do this input:fastboot reboot
Your Sony Xperia Z2 should reboot now. Your device is now rooted and also runs the custom recovery Clockworkmod. You should now head over into Clockworkmod and run a full backup of your device. Thats it! 🙂