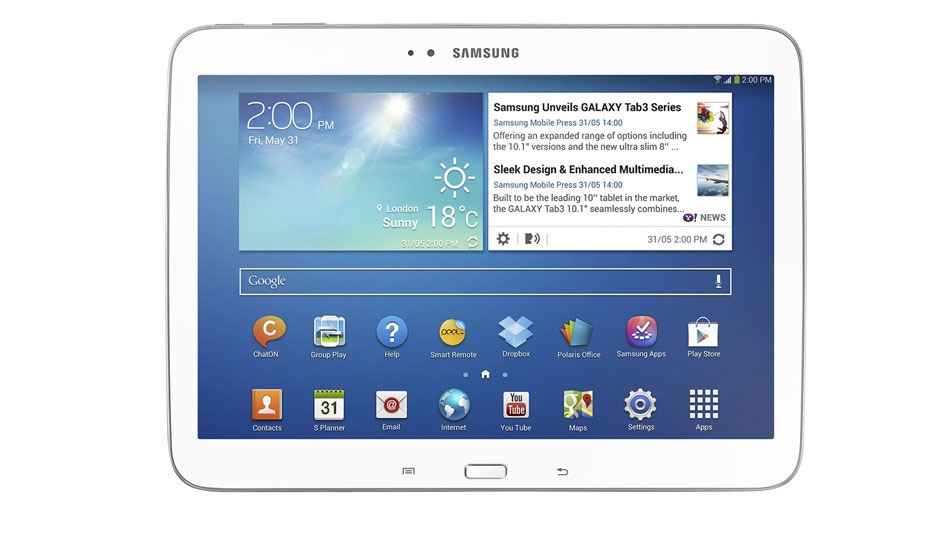 In dieser Anleitung zeigen wir euch, wie Ihr euer Samsung Galaxy Tab 3 10.1 rooten könnt. Um die hier beschriebenen Schritte durchzuführen, müsst Ihr zuerst den ClockworkMod auf eurem Tablet installieren. Wie das funktioniert erfährt Ihr in unserer Samsung Galaxy Tab 3 10.1 P5210 WiFi ClockworkMod Custom Recovery Anleitung.
Backup Tutorials
Google automatically saves your contacts but doesn't sync other files on your device. Check the following tutorials to completely backup your device.
Samsung Galaxy Tab 3 10.1 P5210 Root
Things we will need
[checklist]
[/checklist]
Wichtige Informationen
Verwendet immer einen USB-Anschluss von der Rückseite eures PCs (direkt am Motherboard)
Verwendet immer das mitgelieferte USB-Kabel
Verwendet nur ein komplett aufgeladenes Gerät
Erstellt vor dem Root / Unlock oder der Installation einer Custom Recovery immer ein Backup von eurem Gerät
Verwendet nur Geräte die komplett aufgeladen sind (100% Akku)
Unterstützte Betriebssysteme
Windows XP
Windows Vista
Windows 7
Windows 8
Samsung Galaxy Tab 3 10.1 P5210 Root Anleitung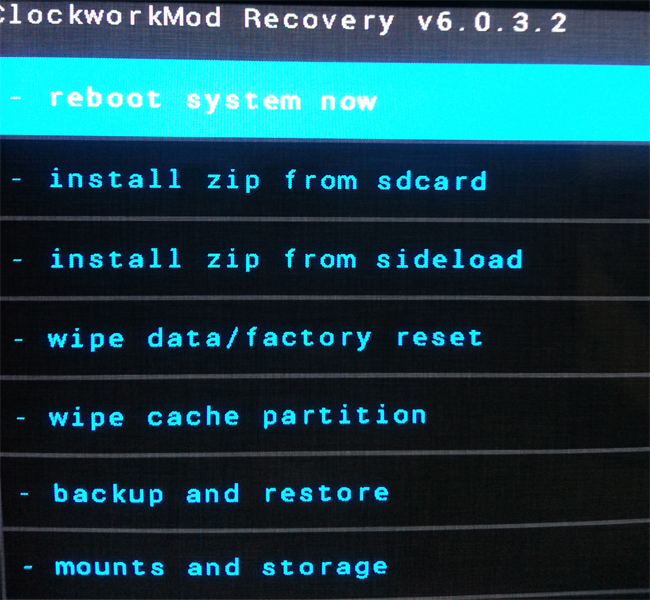 Ladet euch die Root.zip Datei herunter und kopiert diese direkt auf den internen Speicher eures Samsung Galaxy 3 Tab 10.1
Trennt die USB Verbindung zum PC jetzt
Schaltet euer Samsung Galaxy Tab 3 10.1 komplett aus
Schaltet euer Samsung Galaxy Tab 3 10.1 mit gedrückter Volume Up + Power Taste ein. Sobald das Samsung Logo angezeigt wird, könnt Ihr den Power Button loslassen, haltet aber die Volume Up Taste weiterhin gedrückt bis Ihr im ClockworkMod angekommen seid.
Verwendet jetzt die Volume-Tasten um im ClockworkMod zu navigieren
Wählt jetzt den Punkt "Install zip from sdcard" und drückt den Power-Button um zu bestätigen
Wählt jetzt "Choose zip from sdcard" und wählt die zuvor kopierte root.zip Datei aus
Der ClockworkMod präsentiert euch jetzt ein paar Sicherheitsabfragen die Ihr bestätigen müsst
Sobald die Installation durchgeführt wurde, könnt Ihr "reboot system now" auswählen um Android wieder zu starten
Euer Samsung Galaxy Tab 3 10.1 sollte jetzt erfolgreich gerootet worden sein.