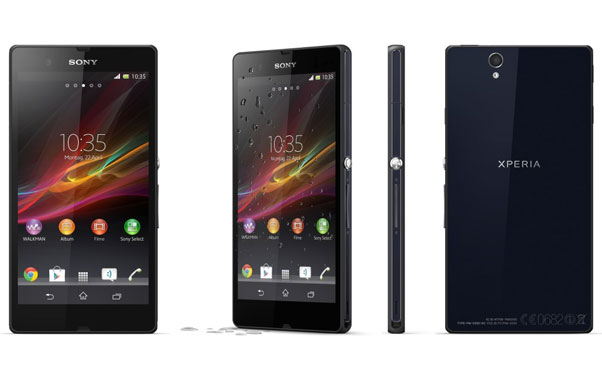 In this tutorial we will show you how to root the Sony Xperia Z with firmware version 10.3.1.A.0.244 or 10.3.1.A.2.67. You dont need a Bootloader Unlock for this to work. Please remember to only use this tutorial if your phone runs the 10.3.1.A.0.244 or 10.3.1.A.2.67 Firmware (Kernel).
[highlight color="eg. yellow, black"]Always remember to backup your device![/highlight]
Backup Tutorials
Google automatically saves your contacts but doesn't sync other files on your device. Check the following tutorials to completely backup your device.
Sony Xperia Z Root Tutorial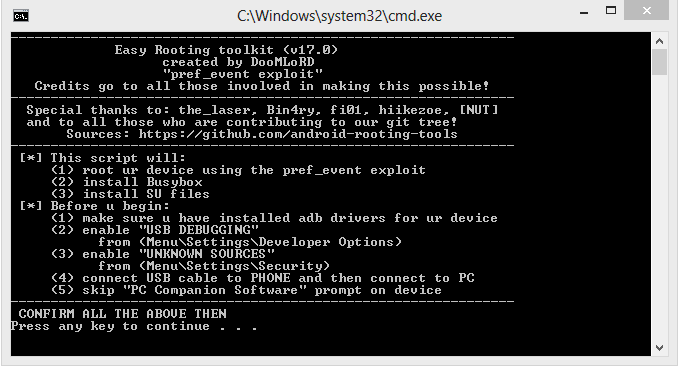 Things we will need:
[checklist]
[/checklist]
Important Informations
Always use a USB-Port from the backside of your PC
Always use the original USB cable
Always use a fully charged device
Always Backup your Device first
Supported Operating Systems
Windows XP
Windows Vista
Windows 7
Windows 8
Mac
Linux
Sony Xperia Z Root Tutorial How to
Go to Settings -> About this phone and write down your Kernel Version (Firmware)
Download alle the Files under "Things you will need"
Install the Sony Xperia Z USB Drivers and connect your Phone with your PC
Open the Sony Flash Tool and flash the file XperiaZ_C660X_KernelOnly_10.3.A.0.423_Generic_NL.ftf (this installs a older firmware with a working exploit)
After flashing restart your phone and active "USB Debugging" in Settings -> Developer ->
Open the Doomlord Easy Root Toolkit Folder and open the runme-file for your OS (windows uses .bat)
Now a Command-Window appears and asks for a button press to start the root procedure. Press any button to start
Your device should now be rooted, to find out if thats really the case download the Apps SuperSU and Root Checker from the Google Play Store
Now you can revert back to your original Kernel Firmware (remember step 1?)
Open the Sony Flash Tool and flash the file XperiaZ_C660X_KernelOnly_10.3.1.A.2.67.ftf or XperiaZ_C660X_KernelOnly_10.3.1.A.0.244_BE.ftf (check your kernel version with the filenames to find out which one is for you)
Thats it, now you can have fun with your rooted device 🙂