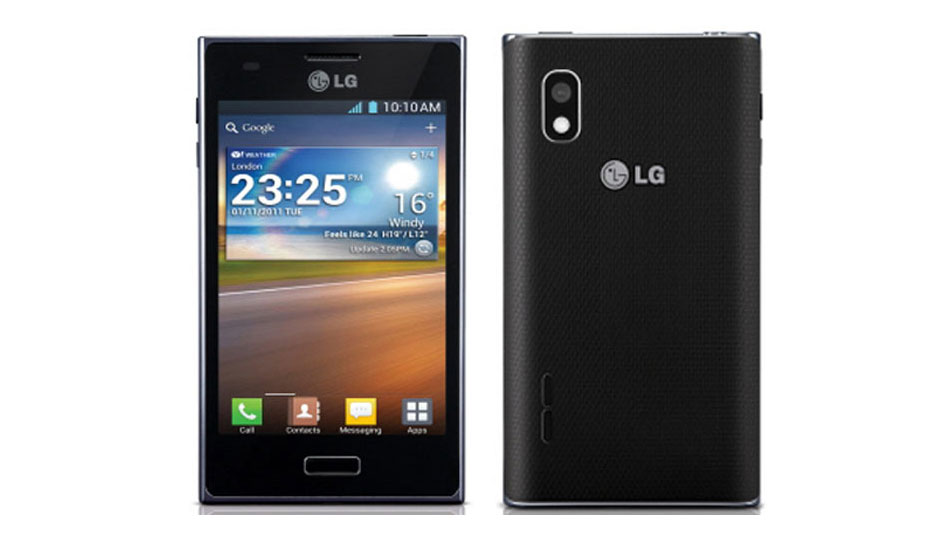 In this tutorial we will show you how to root your LG Optimus L5 E610/612/615 with the help of the Frameroot App. Frameroot uses a well known exploit which enables it to root your device quick and easy. Several Companys like Asus, Huawei or LG have already fixed this exploit in newer software updates. There is a possibility that this exploit won't work with your LG Optimus L5 E610/612/615, but we recommend you to first try it out because there is little to no chance in bricking your LG Optimus L5 E610/612/615 with Frameroot.
Backup Tutorials
Google automatically saves your contacts but doesn't sync other files on your device. Check the following tutorials to completely backup your device.
LG Optimus L5 E610/612/615 Root
Things we will need
[checklist]
[/checklist]
Important Informations
Always use a USB-Port from the backside of your PC
Always use the original USB cable
Always use a fully charged device
Always Backup your Device first
Supported Operating Systems
Windows XP
Windows Vista
Windows 7
Windows 8
Mac
Linux
LG Optimus L5 E610/612/615 Root Tutorial
Download and install the LG USB Drivers on your pc
Download the Frameroot 1.6.1 APK and copy it directly into the root directory of your LG Optimus L5 E610/612/615 internal storage
Open the Google Play Store and search for the "APK Installer" app, install it and start it
Now choose the frameroot.apk from the root directory and install it on your LG Optimus L5 E610/612/615
Now start the Frameroot App
The App will ask you which Root-Management App you would like to install. Since the newest version that we use here you can only select the SuperSU App
As soon as the app asks you about the root method choose "Gandalf"
After you rooted your device you will need to restart your LG Optimus L5 E610/612/615
Its possible that the Frameroot App crashes a few times before you can root your device. If you have this problem we recommend you to do a clean restart of your smartphone before using the Frameroot App.
If Frameroot doesn't work, the security exploit might already be fixed on your device. If thats the case you cant use Frameroot to root.