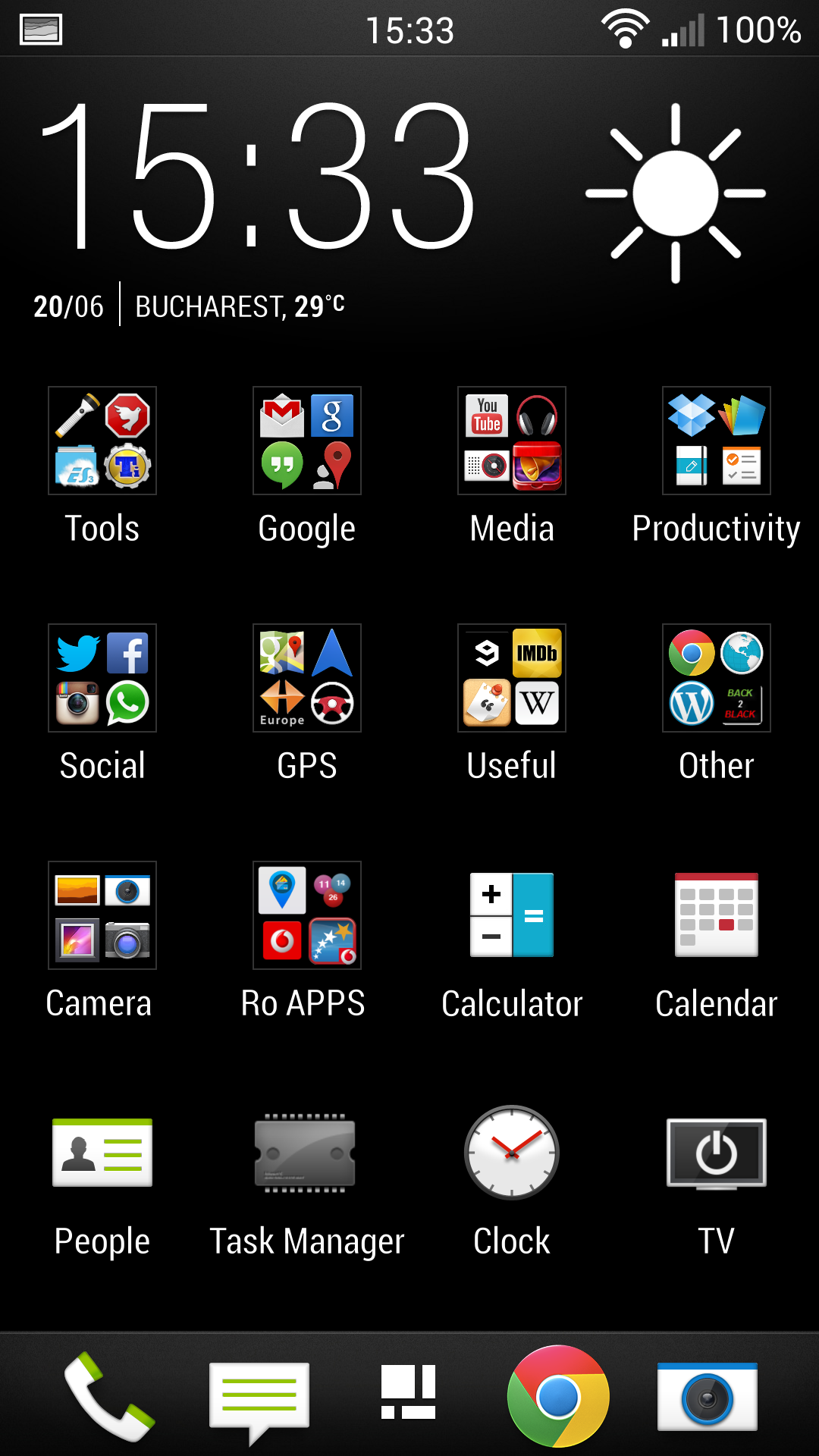 In this tutorial we will show you show to install the HTC One Custom Rom InsertCoin with Android 4.3. To install this Custom Rom you will need a unlocked bootloader, root and a custom recovery like the ClockworkMod. Check the following Tutorials to learn more:
[checklist]
[/checklist]
[tabs tab1="InsertCoin Features" tab2="Insertcoint Screenshots"]
[tab id=1]
latest htc base: 3.57.401.500 debug – mad props @shnizlon
more languages enabled (FULL WWE)
root, busybox and init.d support
persistent ADB enabled
ramdisk improvements
battery life, performance and memory improvements
improved AGPS by a lot
sysro / sysrw binaries
openvpn / sqlite support
disabled logging & removed bloatware
stripped debugging info
optimized with latest sdk.
advanced power menu – credits Dunc001 for the original mod
CallRecording Support
huge system app remove list – credits shnizlon
5×6 Grid size option
Customizable horizontal quick settings (heqs / inline eqs) – press the date in status bar
Customizable quick settings – press and hold the tiles for entering editing mode
optional desense option – credits shnizlon
optional disable ugly 3-dot black bar
optional wake via volume buttons
optional to odex your ROM on flashing or at a later date
optional to get rid of the ugly power save persistent notification
optional disable noise cancellation – props @grgsiocl
optional disable exchange security
optional Xposed Framework
optional NFC on when screen off
optional turn on screen on SMS receive
optional disable Blinkfeed
optional show 4g icon instead of LTE
optional CRT-OFF animation
optional Long Press Back Key to kill active app – props @gharrington for the original mod
optional Viper4Android FX
optional 30steps volume mod
optional center clock
optional remove battery icon completely (and use HTC % Battery Text)
optional battery % mods – check Kustomizer
optional transparent Status Bar / Navigation Bar / Folders check Kustomizer
optional custom window transition animations check Kustomizer
optional custom fonts check Kustomizer
Smoothest ROM
Best Battery Management
Fast fixes / updates
[/tab]
[tab id=2]
 
[/tab]
[/tabs]
[highlight color="eg. yellow, black"]Bevor der Root-Vorgang durchgeführt wird, müssen alle Daten des Smartphones gesichert werden.[/highlight]
Backup Tutorials
Google automatically saves your contacts but doesn't sync other files on your device. Check the following tutorials to completely backup your device.
HTC One Android 4.3 OrDroid Custom Rom Install
Things we will need
[checklist]
[/checklist]
Important Informations
Always use a USB-Port from the backside of your PC
Always use the original USB cable
Always use a fully charged device
Always Backup your Device first
Supported Operating Systems
Windows XP
Windows Vista
Windows 7
Windows 8
Mac
Linux
HTC One Android 4.3 InsertCoin Custom Rom installieren Anleitung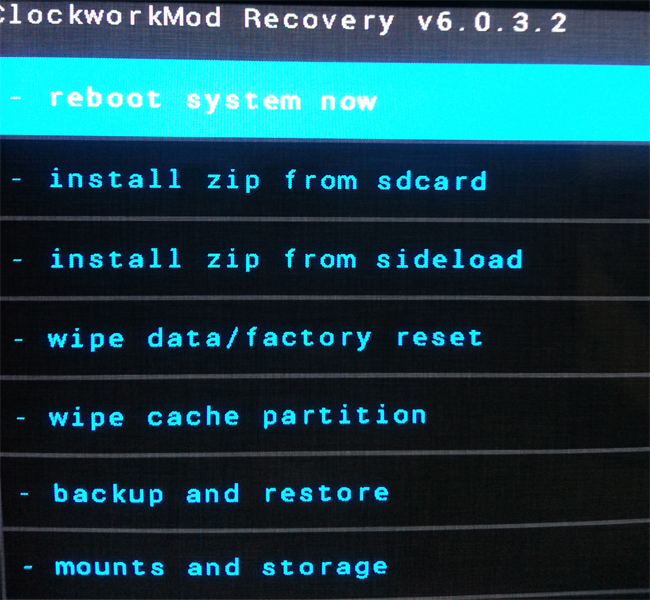 Download the OrDroid Custom Rom and copy the file directly to the root directory of your HTC One internal storage
Power off your device and boot into the Recovery-Mode with the Button-Combo "Volume Down + Power"
In Recovery select "install zip from sdcard"
Select "choose zip from sdcard" and select the OrDroid Custom Rom file that you copied in step 1
After the installation finished remember to format the Dalvic Cache in the Recovery Menu
Select "reboot system now" to boot into Android. The first start can take a little longer so take your time
The InsertCoin Custom Rom gives you really nice tools to further customize your ROM. To see whats possible you should take a look at the XDA Developers Forum