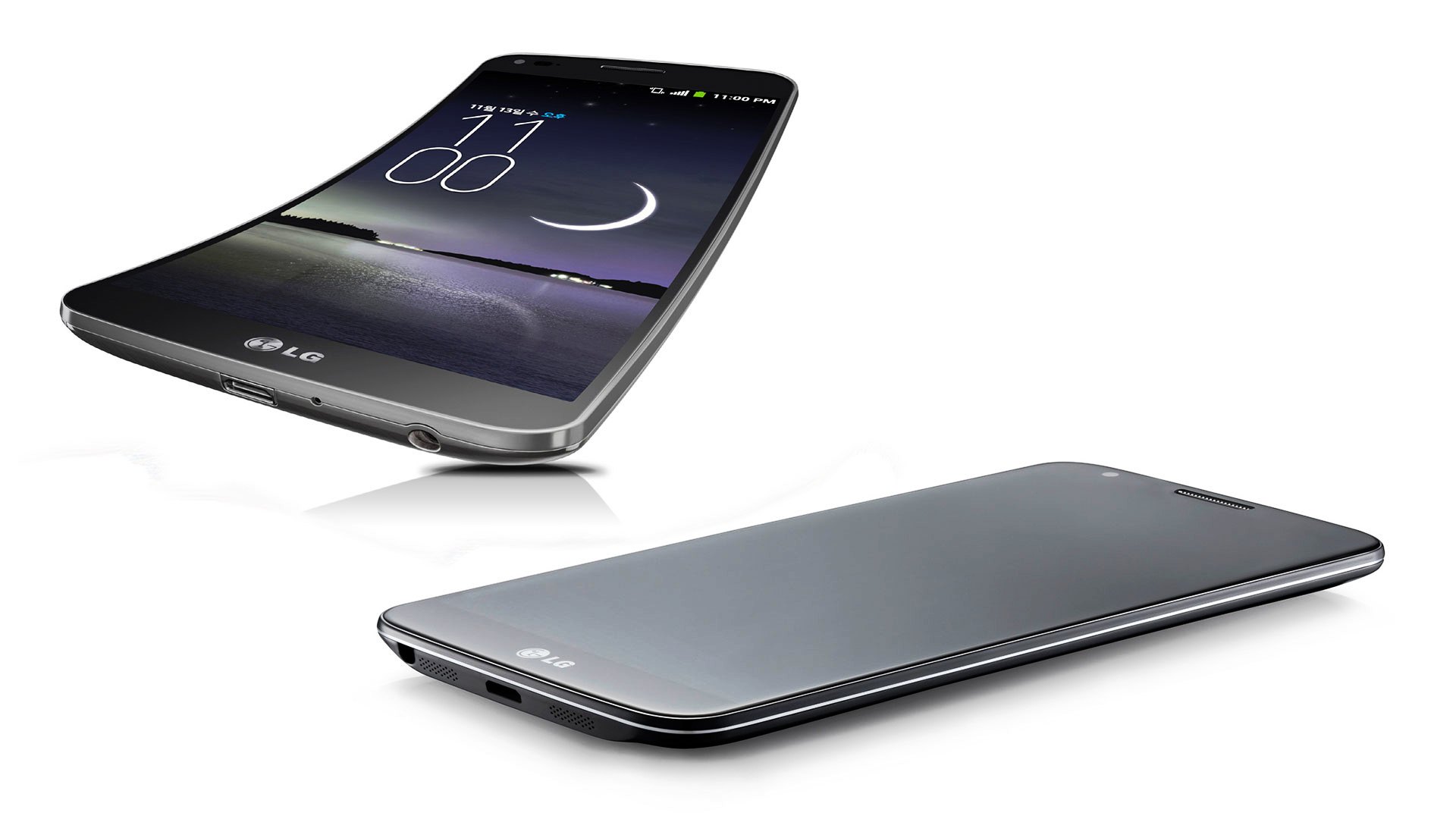 In this tutorial we will show you how to root your LG G Flex. We will use the handy little tool IOroot that makes rooting your LG G Flex very easy. IOroot works with a number of LG G Flex devices, to make sure that you can use IOroot make sure that you own one of the supported devices (see below).
Supported Devices / Supported Firmwares
LG G Flex:
F340 series – All
AT&T D950 – All
D955 series – All
D956 series – All
D958 series – All
D959 series – All
Sprint LS995 – All
Backup Tutorials
Google automatically saves your contacts but doesn't sync other files on your device. Check the following tutorials to completely backup your device.
LG G Flex Root Tutorial
Things we will need
[checklist]
[/checklist]
Important Informations
Always use a USB-Port from the backside of your PC
Always use the original USB cable
Always use a fully charged device
Always Backup your Device first
Supported Operating Systems
Windows XP
Windows Vista
Windows 7
Windows 8
LG G Flex Root
Download all the files linked under "Things you will need"
Install the USB Drivers for the LG G Flex
Make sure your device is listed under "Supported Devices"
Activate "USB-Debugging" in the settings of your LG G Flex
Set USB Mode to "Charging only" (this van cary based on your model
Navigate the the IOroot Folder and run the "root.bat" file
Follow the onscreen instructions
Download "FreeGee" from the Google Play Store to install the Clockworkmod / TWRP on your device
You´re done 🙂